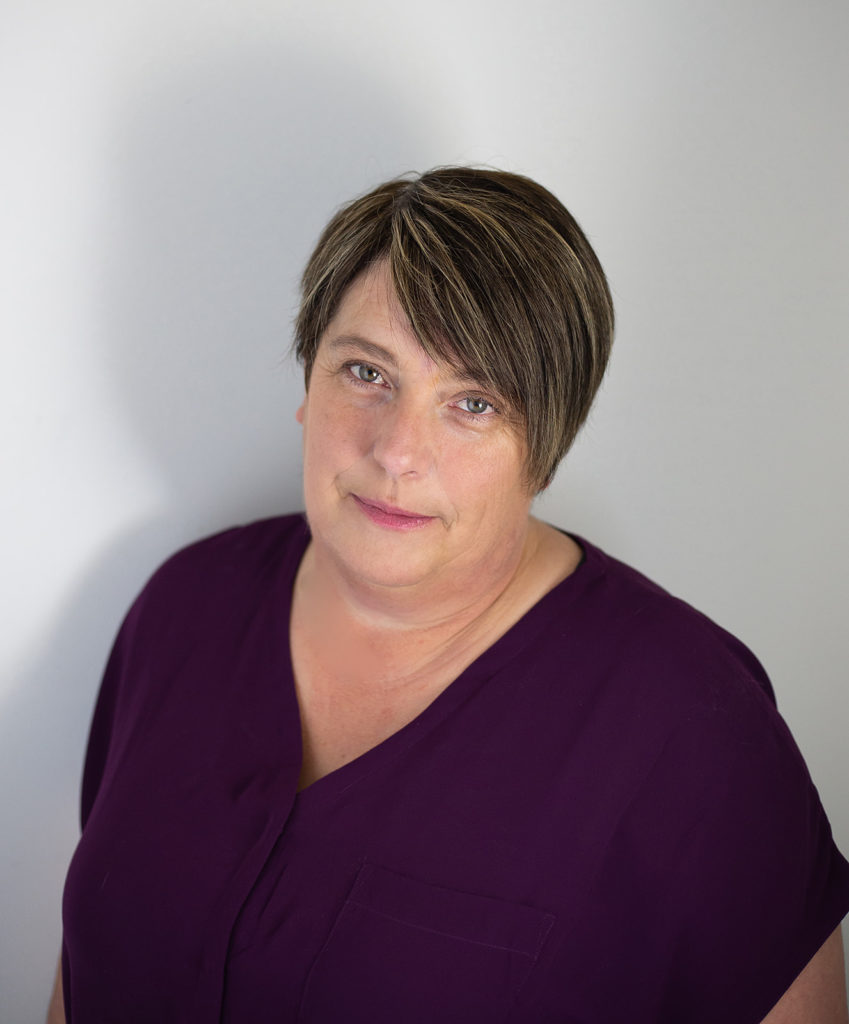 Anne McAtee
Real Estate Sales/Office Manager
Anne McAtee emigrated with her husband and three children to Canada from Northern Ireland in the U.K. in 2011.  After a vacation to Canada one year prior to scout out places they may want to live, as luck would have it, the family travelled through Indian Head to visit some friends who had previously relocated from the U.K.   It didn't take long before Anne and her family quickly fell in love with Indian Head and decided to make it their new Canadian home.
Anne obtained her Saskatchewan real estate license in 2017, specializing in all disciplines including; Residential, Farm/Acreage, and Commercial property.  She has quickly adapted to her new career as a REALTOR® and enjoys the confusion and entertainment that her Northern Ireland accent can sometimes create for her clients and co-workers!  Anne is a stickler for details and a bit of a perfectionist so you can rest assured her attention to every detail whether she is working with a seller or buyer is impeccable.
Outside of the office Anne spends much of her time as a busy wife and mom with 3 children.  She donates her time & expertise to different community groups and enjoys spending time with her family and a visit and a good cuppa with friends in her spare time.